History
Developed two platen large capacity injection molding machine, all-electric two color injection molding machine, electric servo rotate plate and core system.
Move entire production line to new plant covers an area of 24000 square meter, integration of Tsong Cherng Tainan plant and Hwa Chin Tainan plant, centralized management and improve the working environment to enhance the international production competitiveness.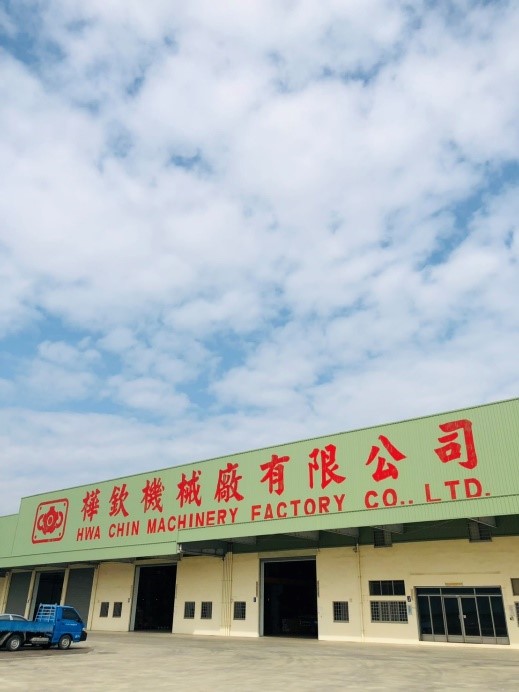 Successfully developed all electric out ward toggle series, increased platen size, opening stroke, increase injection speed and locating precision for high-end injection products.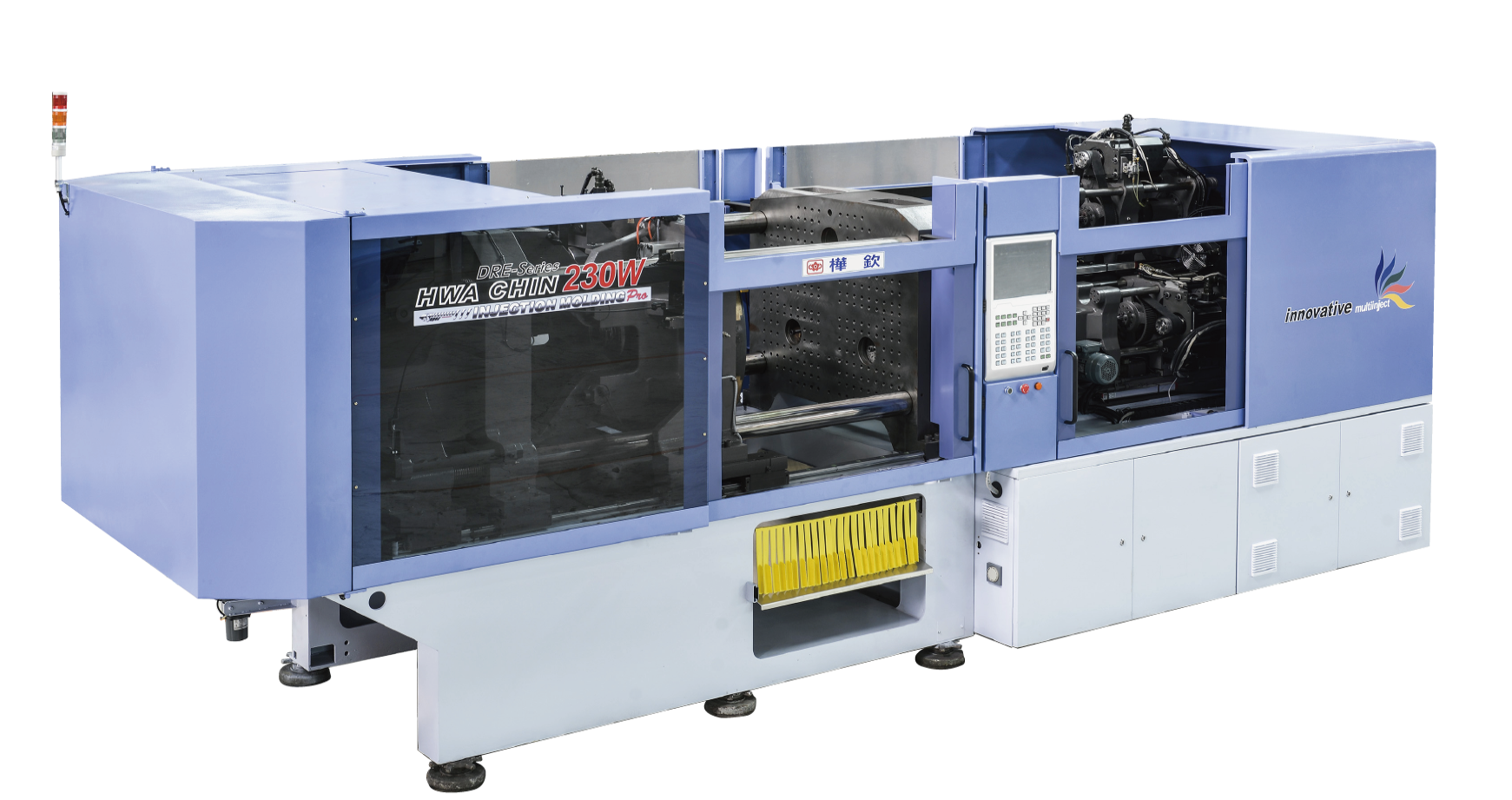 Increased automation of production capacity: horizontal machining center, which is made by Toshiba.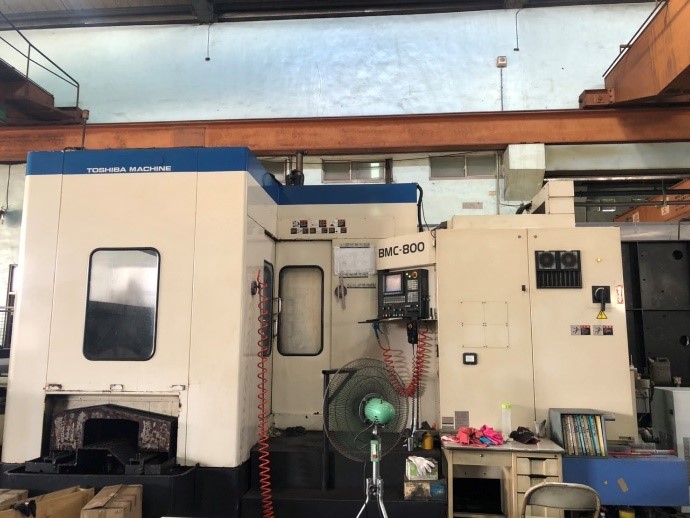 Business growth & automation trend: purchase horizontal boring & milling machining center, which is made by Toshiba.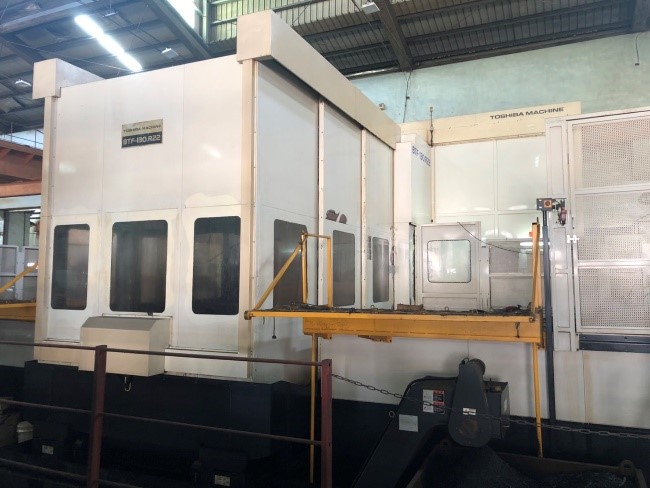 Imported energy saving servo system for full range models. Developed large-scale three-color injection molding machine (DC-1480)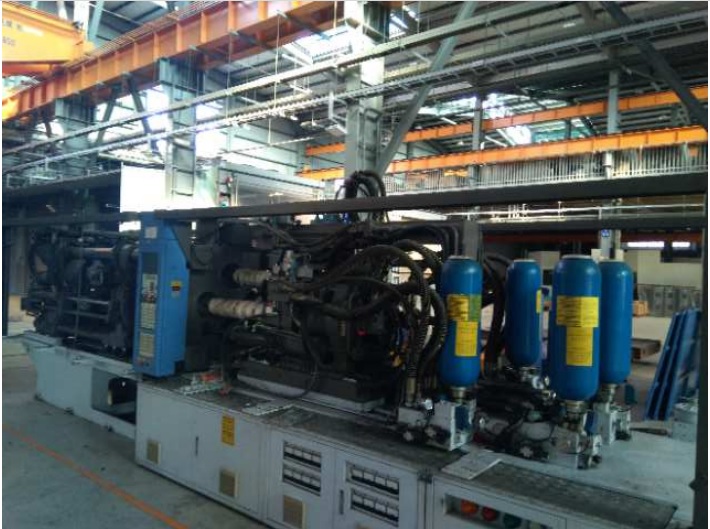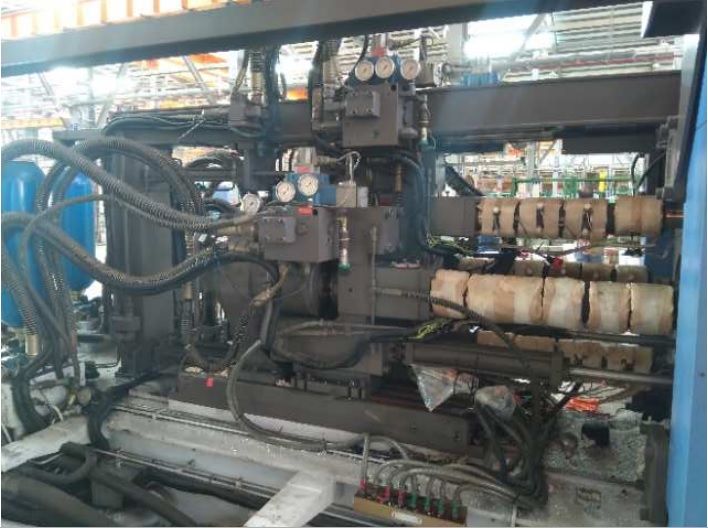 Continued renovation plan and improve self-made parts. The purchase of large-scale precision machining centers: bridge type machining center¡Bvertical machining center¡Bhorizontal machining center, increase productivity and accuracy of the key components of injection molding machine.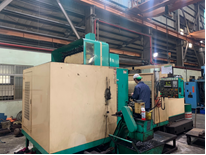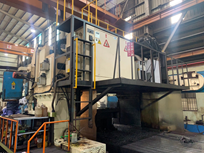 Successfully developed all-electric plastic injection molding machine.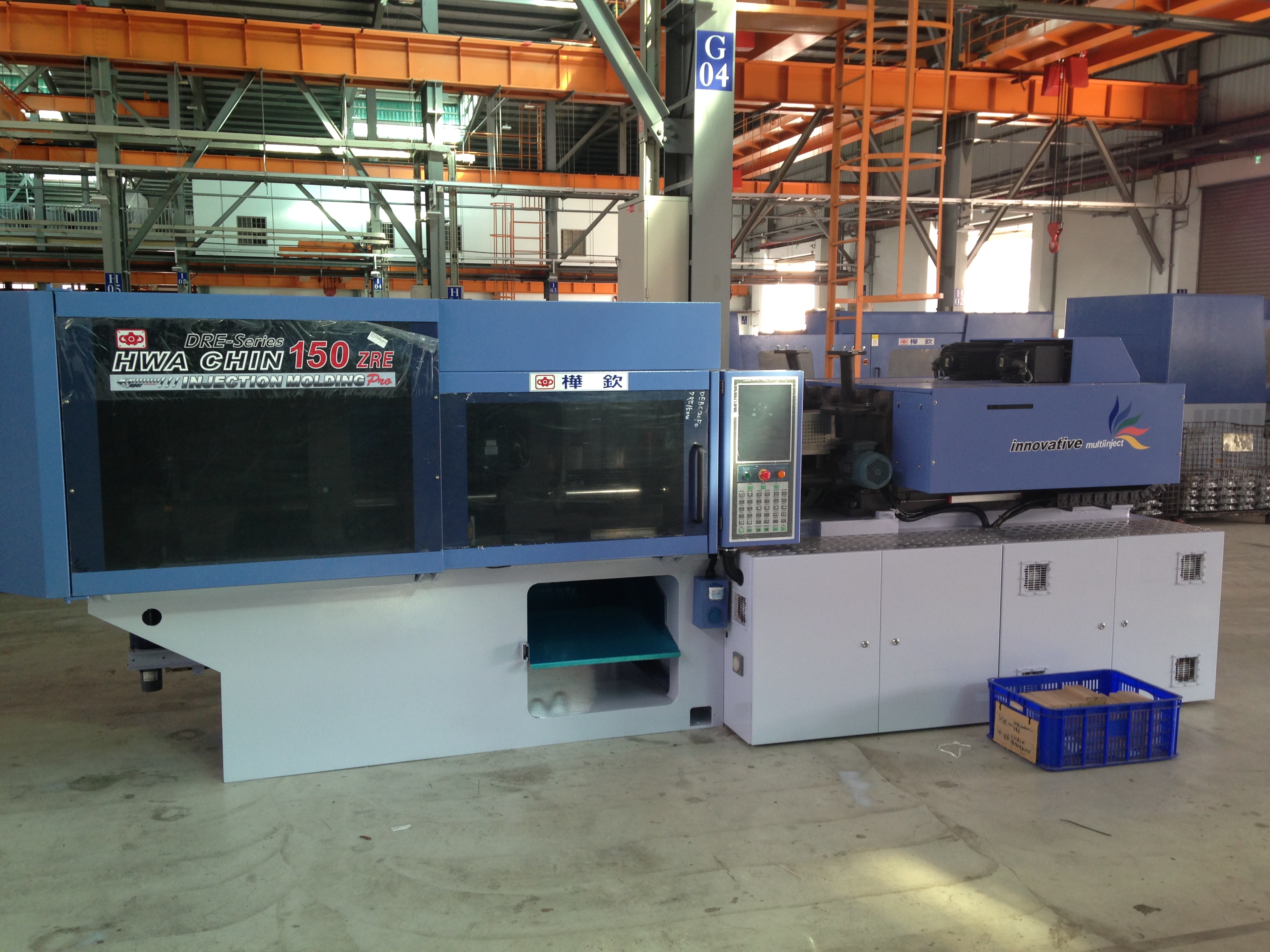 Purchased Japanese made extra heavy duty machining center and German-made large 3-dimensional coordinate measuring machine to upgrade quality of plastic injection molding machines. Continuously improved mechanisms. Started development of fully electric operated machine, a high value-added machine to create greater profits for our customers.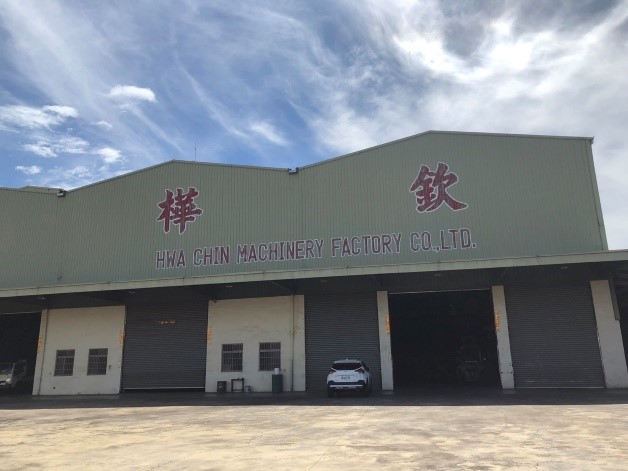 ISO certificate by SGS and CE certificate by TUV Rheinland. Awarded the "Symbol of Excellence in Taiwan" prize. Manufactured high speed, close loop plastic injection molding machine for producing high precision, high quality products.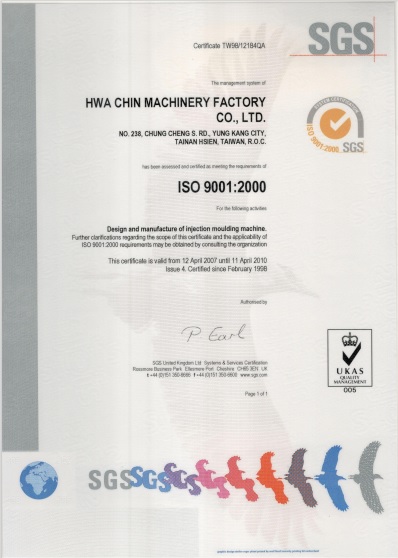 Developed the two-mold platen clamping mechanism to reduce the size of the machine and simplify the lubricating system. Developed the bi-metal barrel to increase resistance against wear and corrosion. Developed the high temperature (above 450oC) and high-pressure (above 3000kg/cm2) injection system. Developed super large plastic injection molding machine (clamping force over 4000 tons) in Taiwan.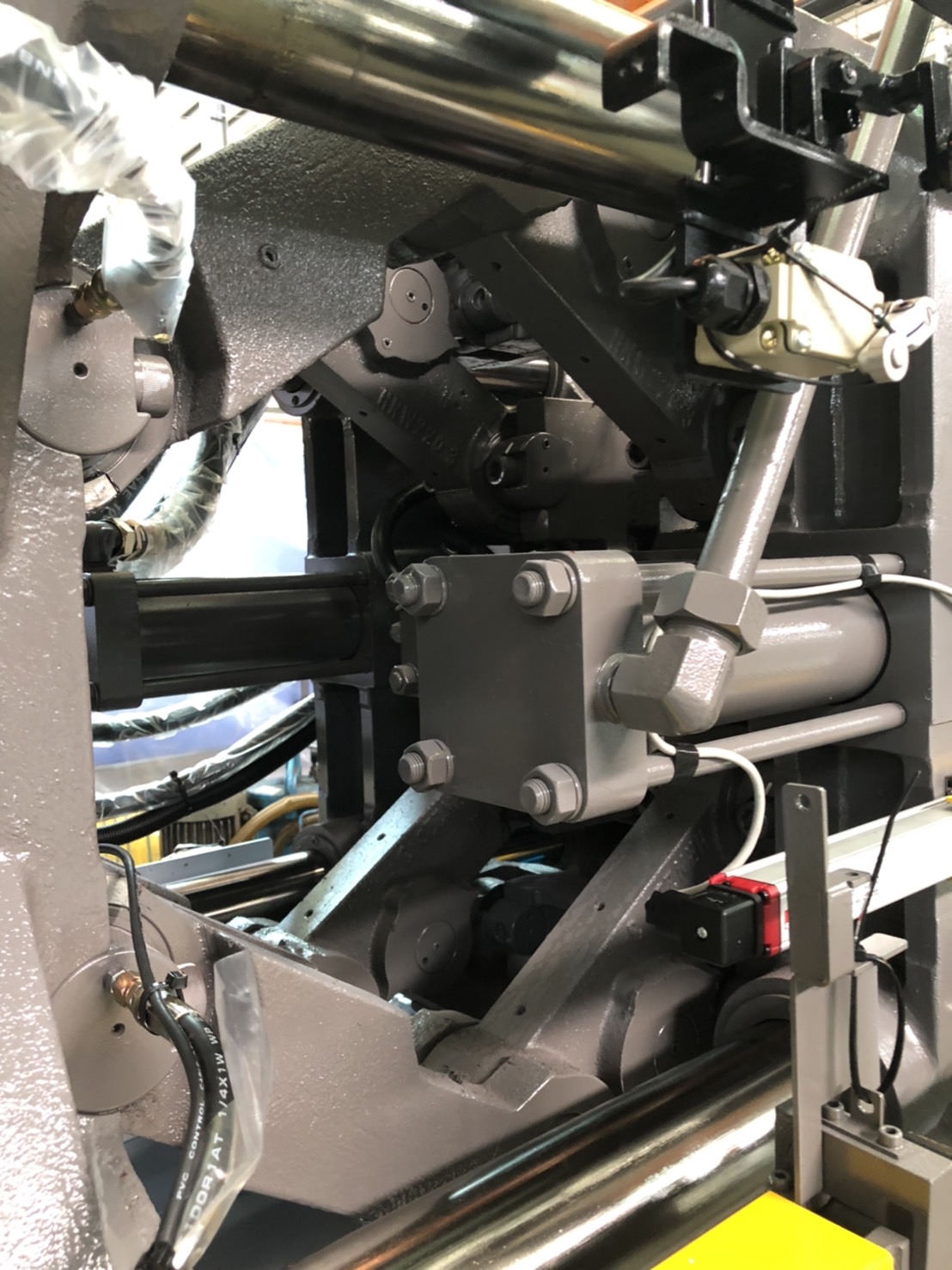 Purchased a large size Japanese CNC horizontal boring/milling machine, CNC machining center, CNC lathe and other equipment to further upgrade productivity and processing quality. Completely developed the whole series of hydraulic piston-type plastic injection molding machine.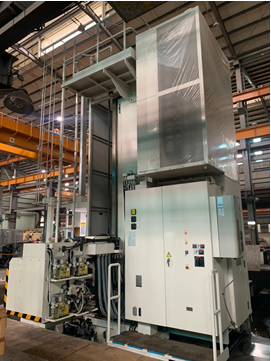 To meet industry upgrades, we set up another factory in the Ho Shun Industrial Park, called Tsong Cherng Machinery Co., Ltd. and purchased a number of high precision processing machines to produce parts for high efficiency and high accuracy plastics injection molding machines.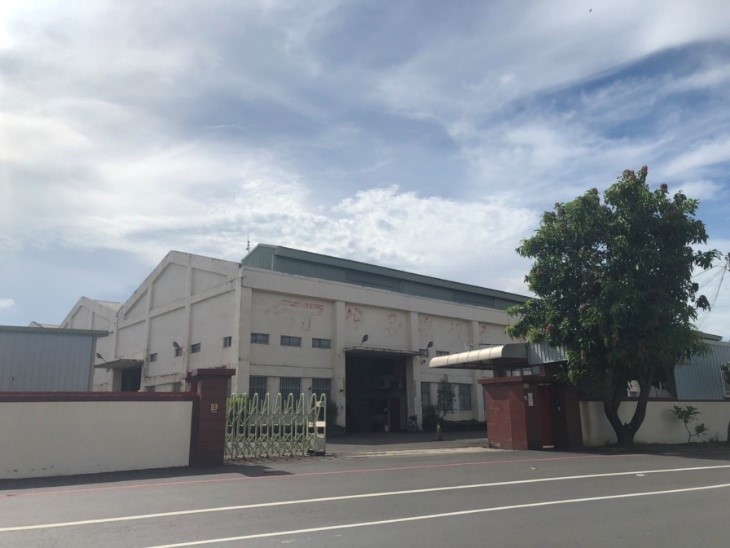 Expanded the factory area to 10000 m2 and improved the automation of the factory. Set up an independent production line for plastic injection molding machines to increase productivity to meet market demands.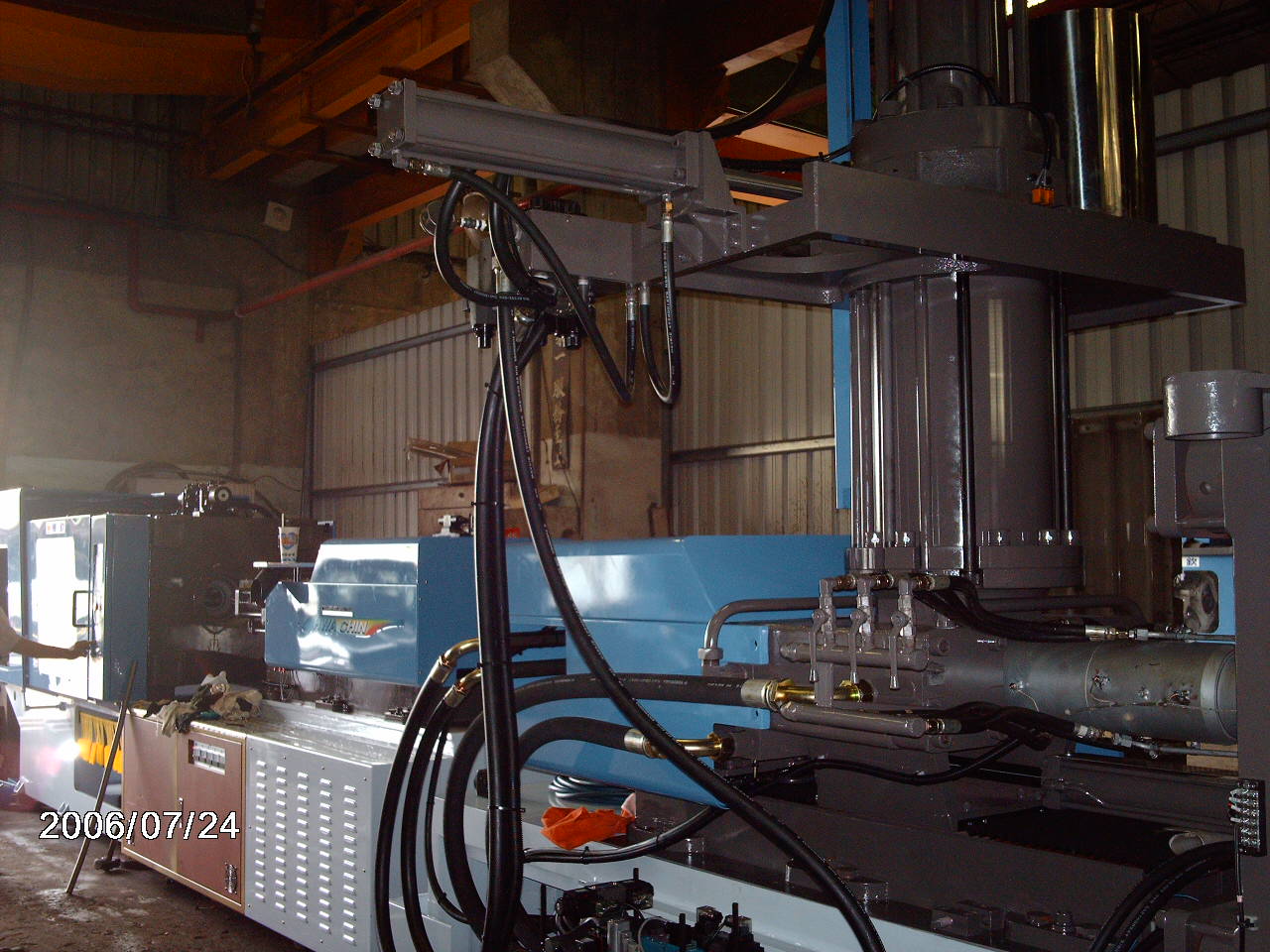 We changed our name to HWA CHIN Machinery Factory Co., Ltd. In response to the rapid growth of the company, we moved to the existing factory in 1982 and concentrated in manufacturing reliable and precise plastic injection molding machines.
Our company was called Juie Shin Machinery Factory, and was located in Tainan city. We specialized in hydraulic machinery and injection molding machines.

Keyword:energy saving,hydraulic,high speed injection machine
energy saving,hydraulic,high speed injection machine|History